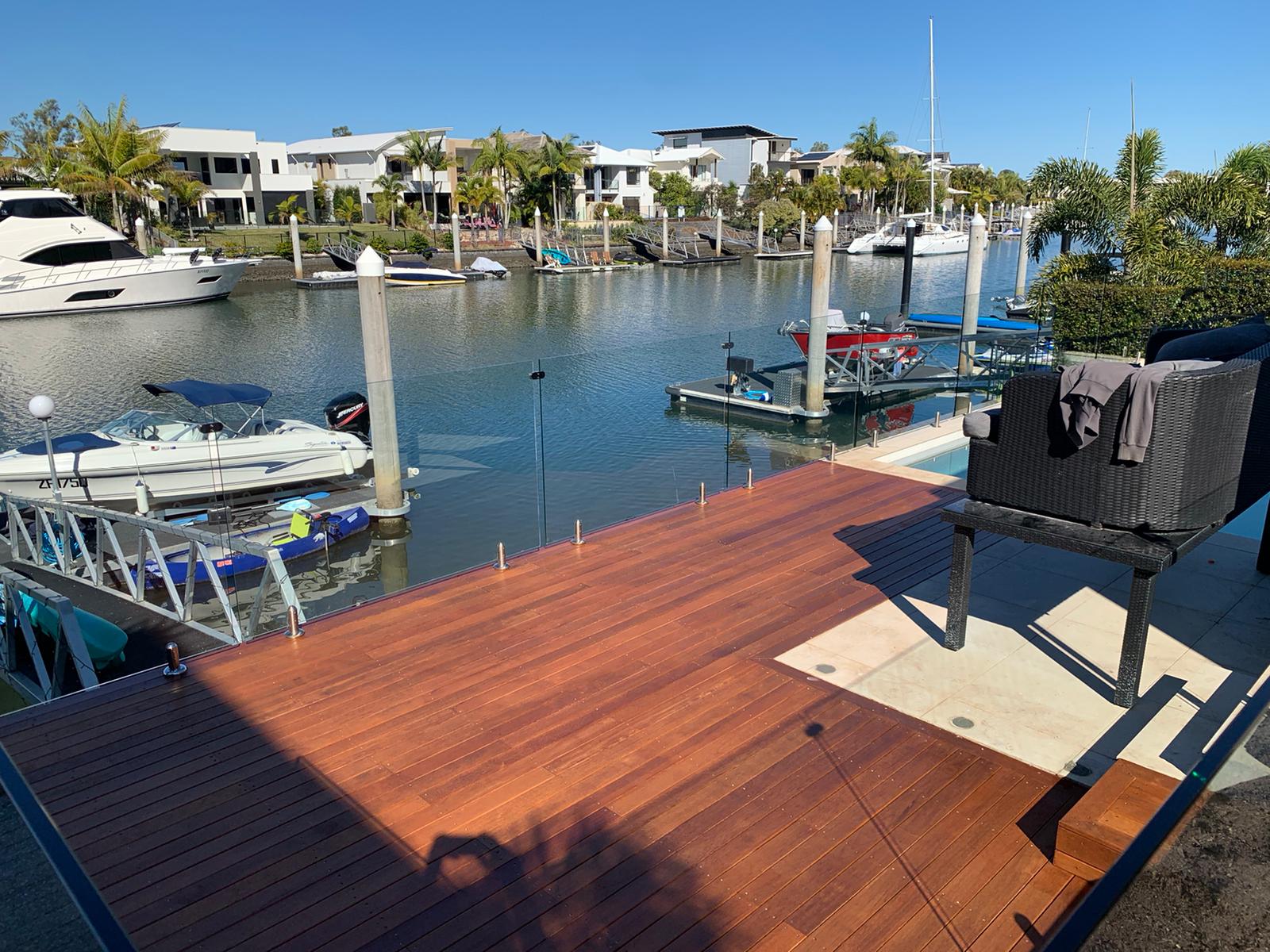 Decking
Whether you need new decking for your pool, garden, or al fresco area, we provide the perfect solution. Our decking solutions are functional, and professionally installed and created using quality products. We have a variety of beautiful styles to choose from. Decking is one of the best ways to update an outdoor area.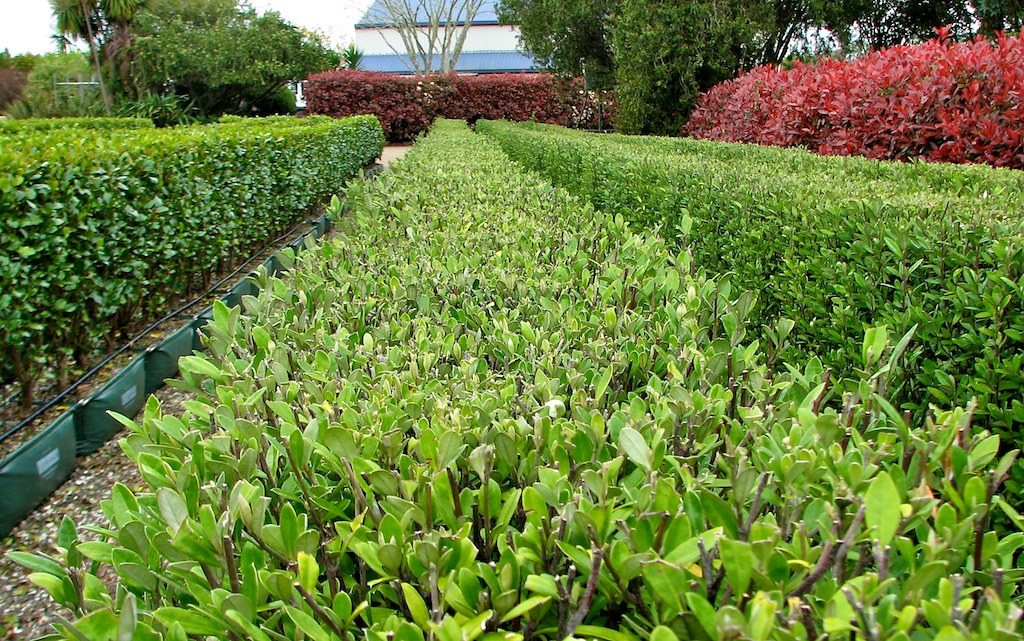 Garden Maintenance
Fitzroy Landscape Construction team members are fully qualified and experienced horticulturalists. We tailor a maintenance schedule to meet your specific needs. Whether you require manicured lawns and hedges, weed removal, pest control, or general tidy ups, our expert team can help.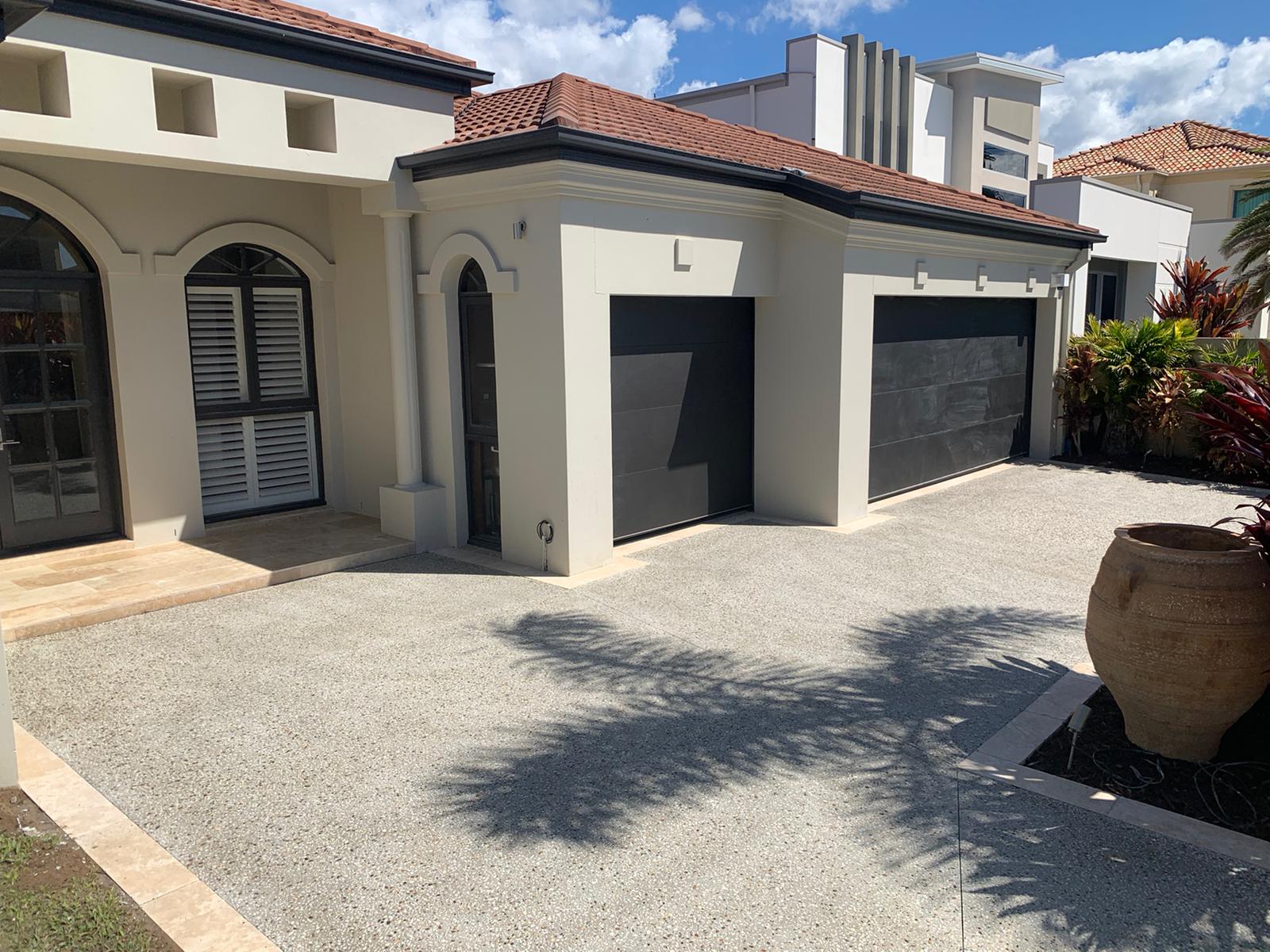 Concreting
Our concreting service is professional, fast and affordable. Whether you need a new slab for your garden shed, patio or outdoor structure, a new or updated driveway, durable pathways for your garden or more — Fitzroy Landscape Construction have the experience and expertise to provide concreting results that are practical and look great.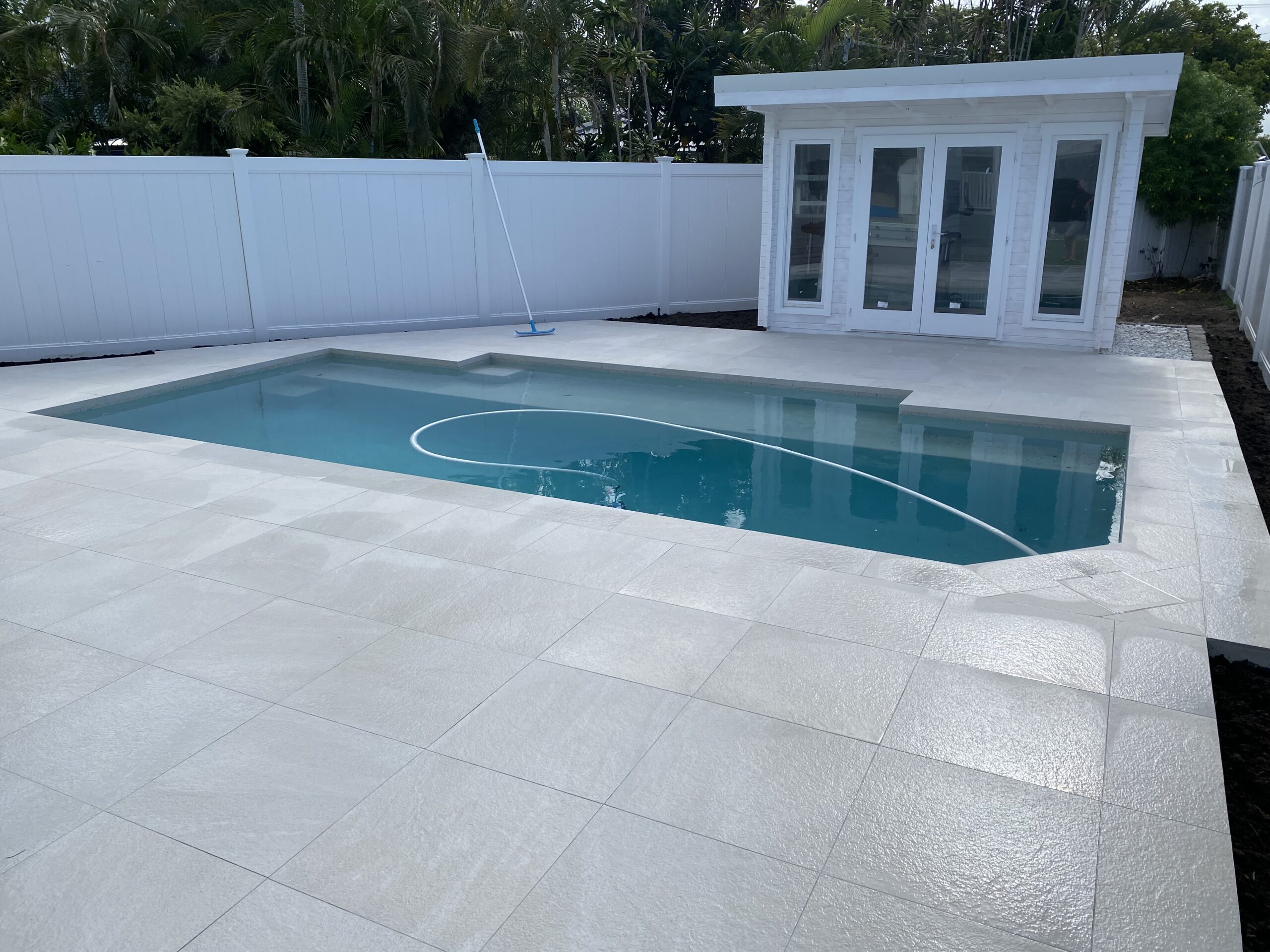 Paving & Tiling
We use quality products and workmanship to provide paving solutions that will enhance your property and give your outdoor area a streamlined, modern look. Choose from a wide range of pavers to enhance and beautify your home or business.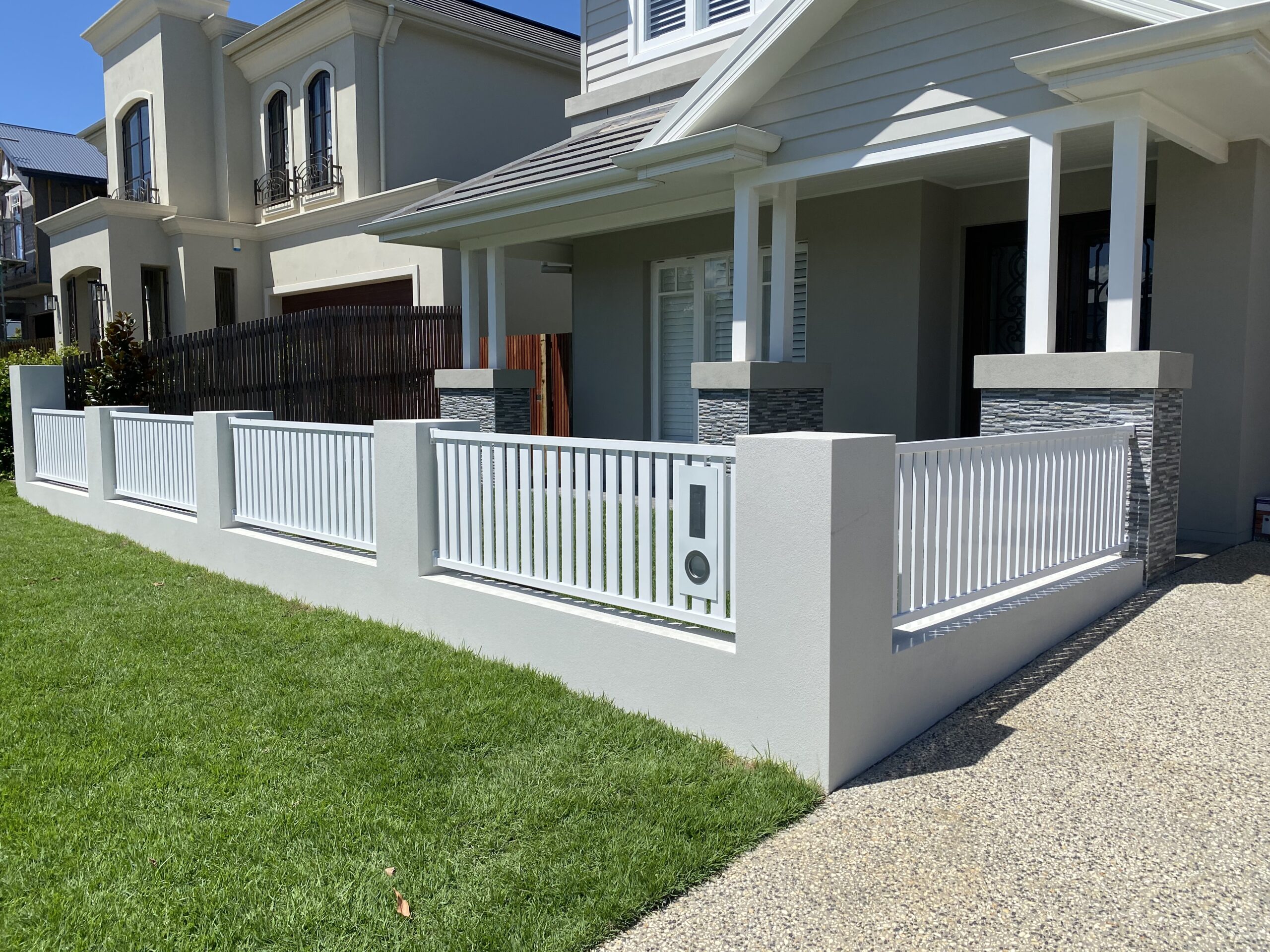 Fencing
Quality fencing protects your home from would-be intruders and provides privacy and safety for you and your family. Whether you need a side fence, front fence, a new back fence, pool fencing, or any other type of fencing, we work with you to create and build fencing solutions that are durable and offset your property. We work with all sized blocks from small suburban lots to acreage homes.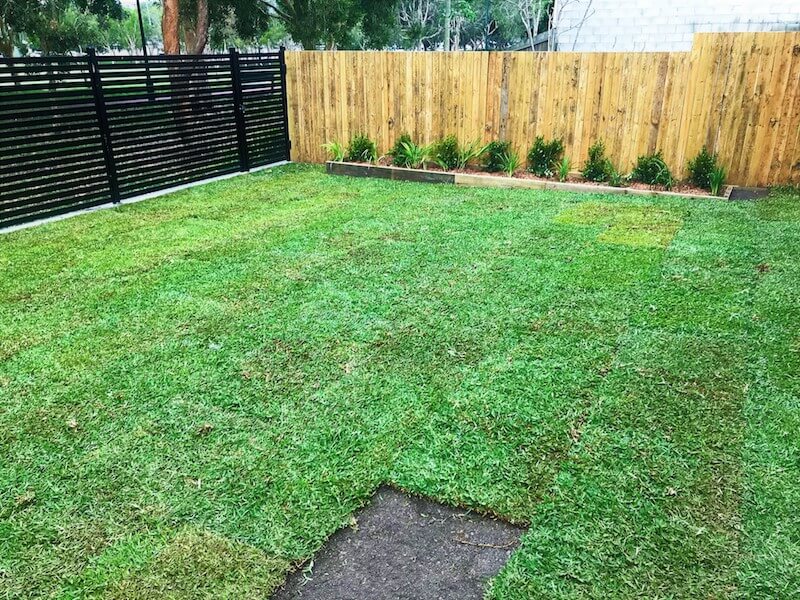 Turfing & Gardens
We provide superior turfing and gardening solutions for homes and commercial premises. Our team make your garden into an oasis. We help you to choose plants, turf and soft landscaping supplies that suit the Queensland climate, look fantastic and that you are comfortable maintaining.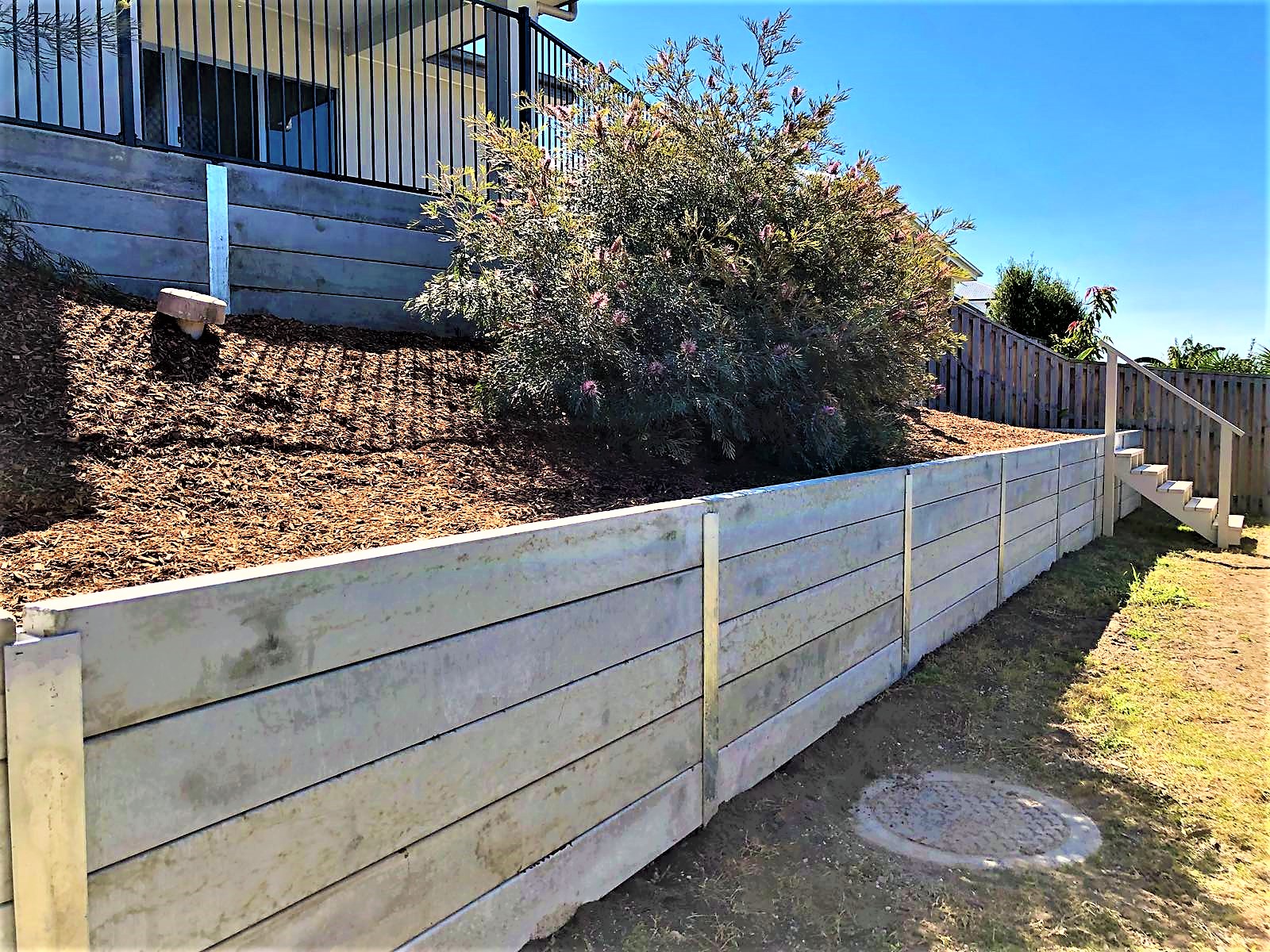 Retaining Walls
Retaining walls not only protect your home and garden from water damage, they are aesthetic and add a modern touch to your outdoor area. Retaining walls need to be built by professionals in order to be functional and durable. We ensure that your retaining walls also look great and offset your garden area.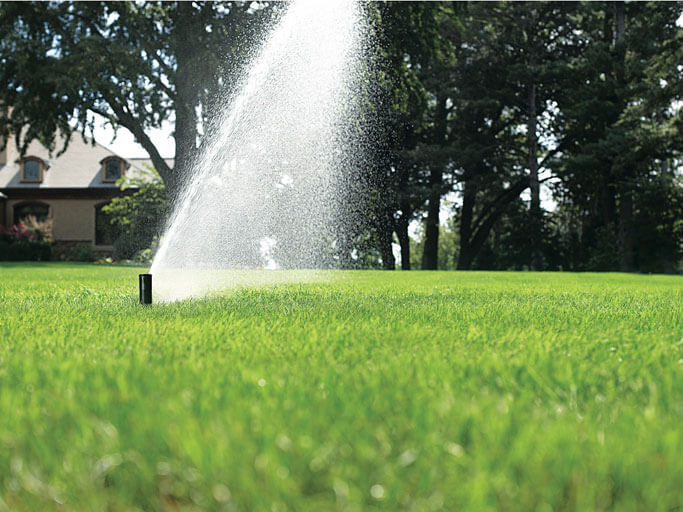 Irrigation
Irrigation is an important part of landscaping. Irrigation helps your plants to grow and thrive. Fitzroy Landscape Constructions assist you with planning your irrigation so that watering is kept to a minimum. We offer a range of quality irrigation systems — our team will professionally install them and show you how to use them to achieve the best results.